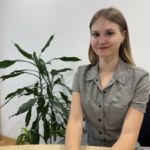 Nous félicitons chaleureusement notre apprentie Alice Emery qui a obtenue avec brio : 
✔️un CFC Employé de commerce 
✔️Une maturité professionnelle commerciale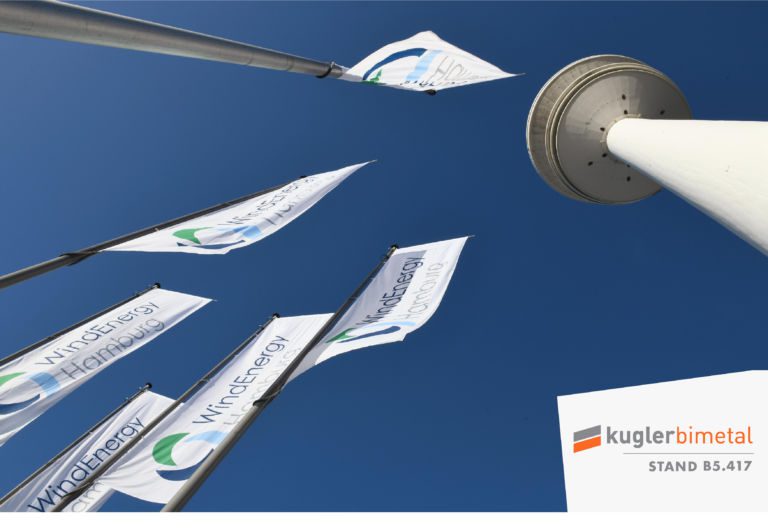 Kugler Bimetal is proud to participate for the first time as an exhibitor at WIND ENERGY 2022 in Hamburg from 27 to 30 September 🤩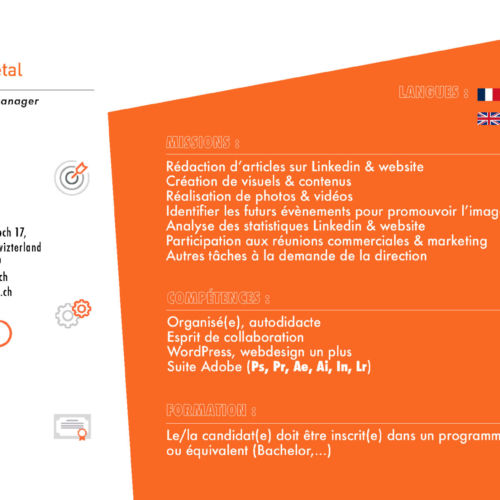 Kugler Bimetal recrute ! 🔎      
 Tu es à la recherche d'un stage dans le cadre de tes études pour une expérience en tant que Community Content Manager ?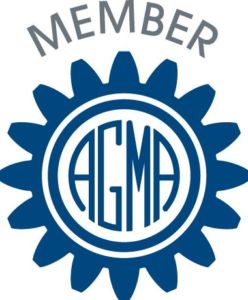 Kugler BIMETAL SA is proud to announce its new membership to the American Gear Manufacturers Association ! https://www.agma.org/
Day one of Formnext – Where ideas take shape and the Kugler Bimetal SA team is ready to meet you ! Stop by our booth #B102 in Hall 12.0.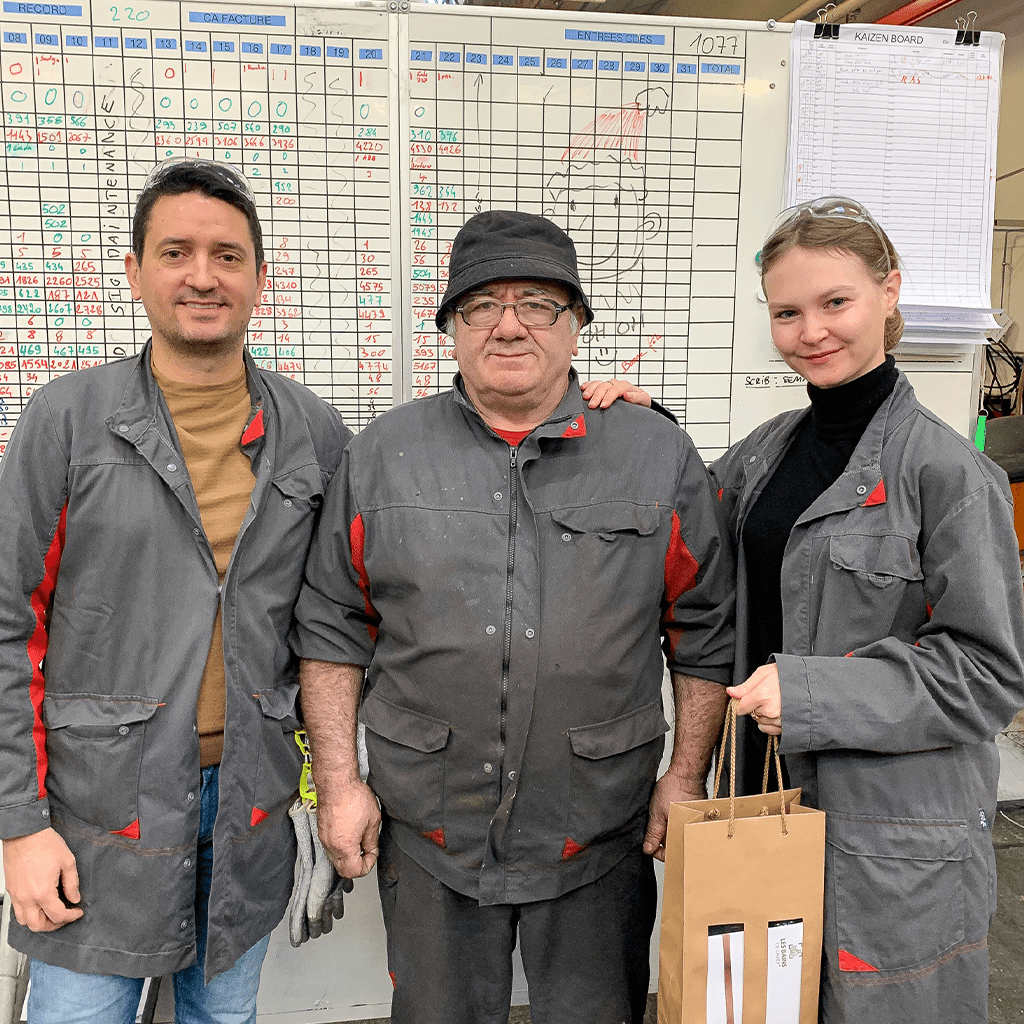 Kugler Bimetal SA entire staff would like to say a dear farewell to one of our amazing machining technicians, Mr. Salvatore SCALISI a.k.a. Totor.