RECOMMENDATION FOR USING KUGLER BIMETAL PARTS
The shape, clearance, and surface condition of the sliding parts are to be determined by the customer according to his application. As a general rule, we would make the following remarks :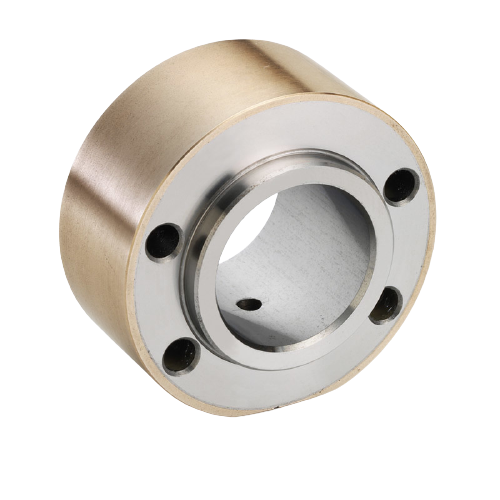 SURFACE CONDITION (FINISH ON SLIDING PARTS)
KUGLER-Tokat bronze - N5 to N6 i.e. Ra 0.4 à 0.8 microns (Ra 16 – 32 microinches)
Machine by material cutting

Avoid polishing, honing, grinding.

These operations may encrust the surface of the bronze with abrasive particles.
Counter-piece - N4 i.e. Ra 0.1 – 0.2 microns (Ra 8 micro-inches)
Avoid, if possible, chromium plating (bad for the lubricant)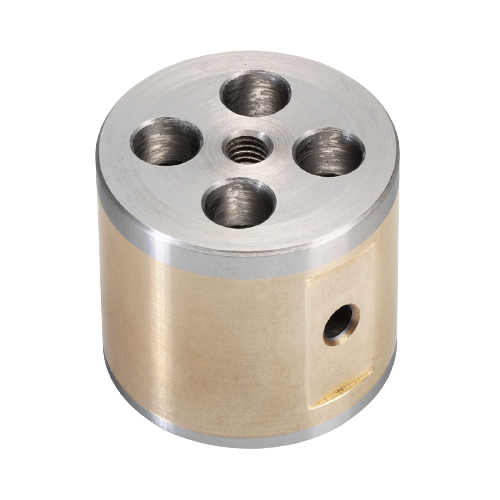 LUBRICATION GROOVES
Rotating and oscillating movements: Straight grooves at 45° to point of contact
Flat parts, linear guides - Arrange the grooves so as to ensure the best distribution of lubricant.
If lubrication is not continuous (bubbling, etc), grooves must not be placed crosswise.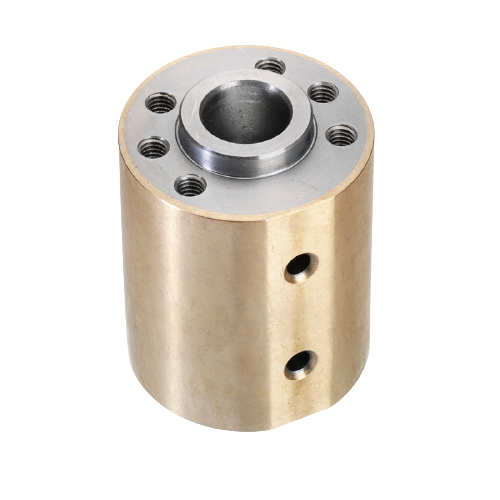 ADJUSTMENT OF THE ASSEMBLY (NORMAL BORE)
KUGLER-Tokat bronze -

H7 or F7

Counter-piece -

F7

 

(H6/H7 for slow and oscillating movements)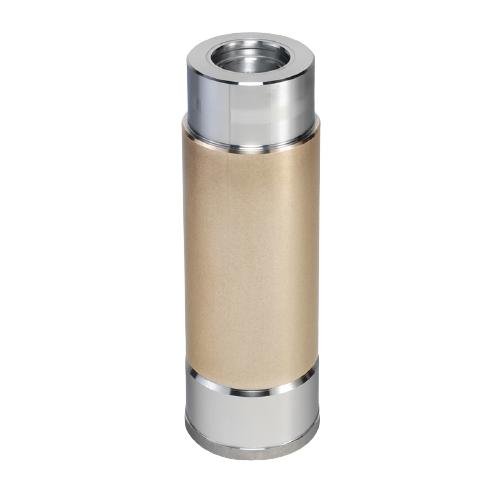 hardness
KUGLER-Tokat bronze :
See table

,

 

according to the type of bronze and the thickness of layer.
Counter-piece :
Minimum 55 HRC

 

(For Tokat 30 with a high lead content, minimum 35 HRC).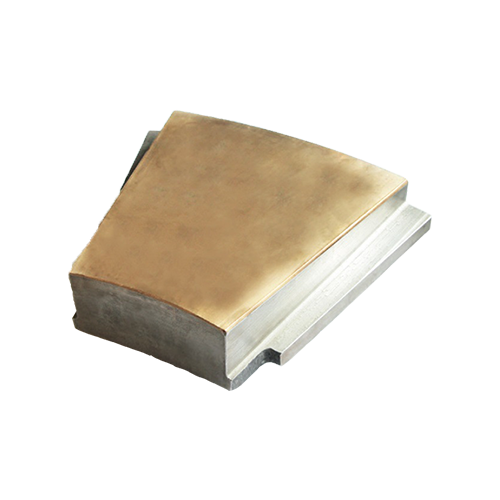 operating temperatures
Kugler-BIMETAL parts can operate within a temperature range of -70°C à +250°C
Consult Kugler BIMETAL SA in specific cases