Kugler BIMETAL has constructed a powerful know-how in tribology with more than 70 years in the field of anti-friction.

The Bimetal solutions combine a bronze coating on a steel substrate, attending to higher tribological and mechanical performance, purely functional design and outstanding power density.

Since 1950 Kugler BIMETAL SA has manufactured, exclusively, parts in steel/Kugler-TOKAT bronze, intended to solve problems of friction. These parts have been developed to meet the most demanding applications where extreme operating conditions are encountered: severe mechanical stresses, high speeds, high accuracy and high temperatures.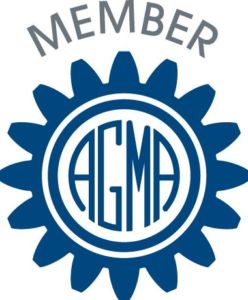 Kugler BIMETAL SA is proud to announce its new membership to the American Gear Manufacturers Association ! https://www.agma.org/
Day one of Formnext – Where ideas take shape and the Kugler Bimetal SA team is ready to meet you ! Stop by our booth #B102 in Hall 12.0.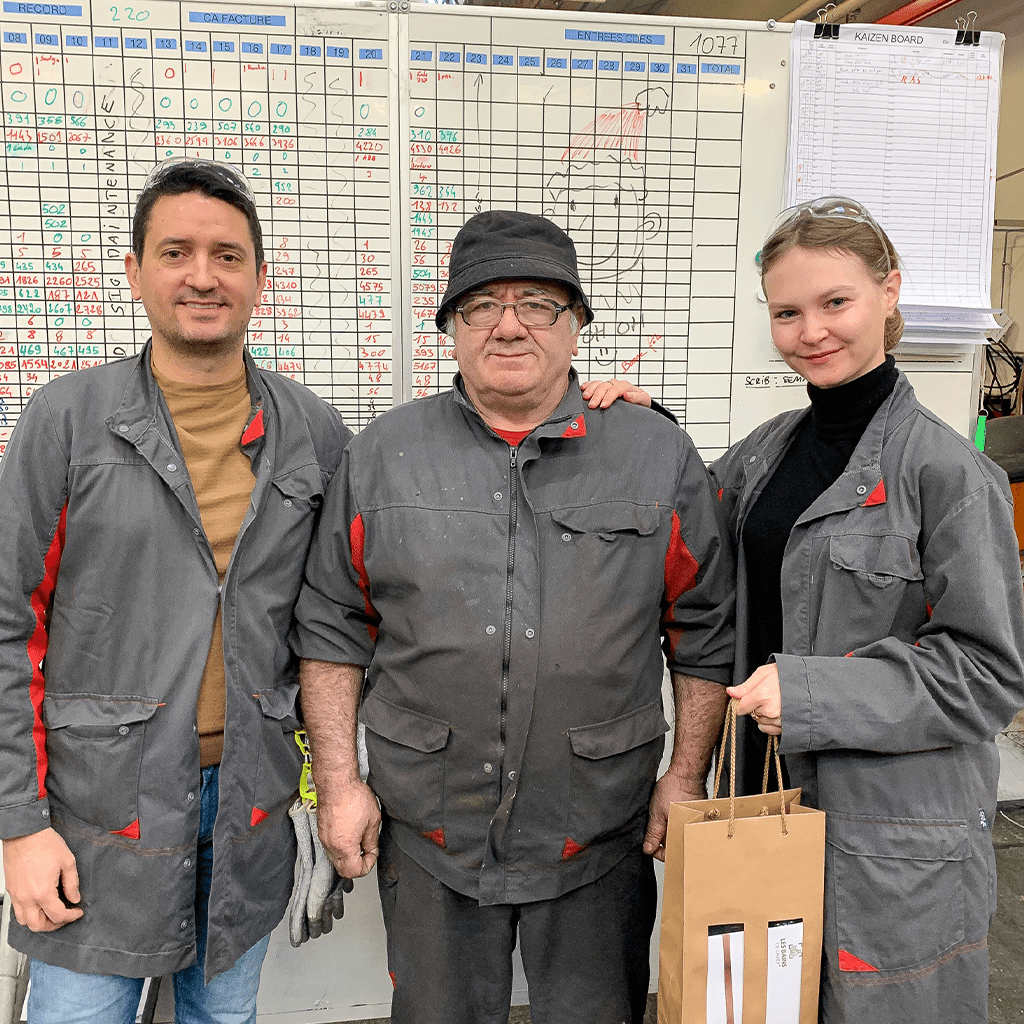 Kugler Bimetal SA entire staff would like to say a dear farewell to one of our amazing machining technicians, Mr. Salvatore SCALISI a.k.a. Totor.