Kugler BIMETAL has constructed a powerful know-how in tribology with more than 70 years in the field of anti-friction.

The Bimetal solutions combine a bronze coating on a steel substrate, attending to higher tribological and mechanical performance, purely functional design and outstanding power density.

Since 1950 Kugler BIMETAL SA has manufactured, exclusively, parts in steel/Kugler-TOKAT bronze, intended to solve problems of friction. These parts have been developed to meet the most demanding applications where extreme operating conditions are encountered: severe mechanical stresses, high speeds, high accuracy and high temperatures.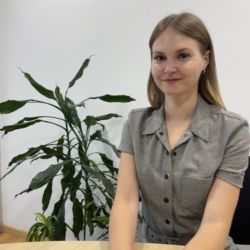 Nous félicitons chaleureusement notre apprentie Alice Emery qui a obtenue avec brio : 
un CFC Employé de commerce 

Une maturité professionnelle commerciale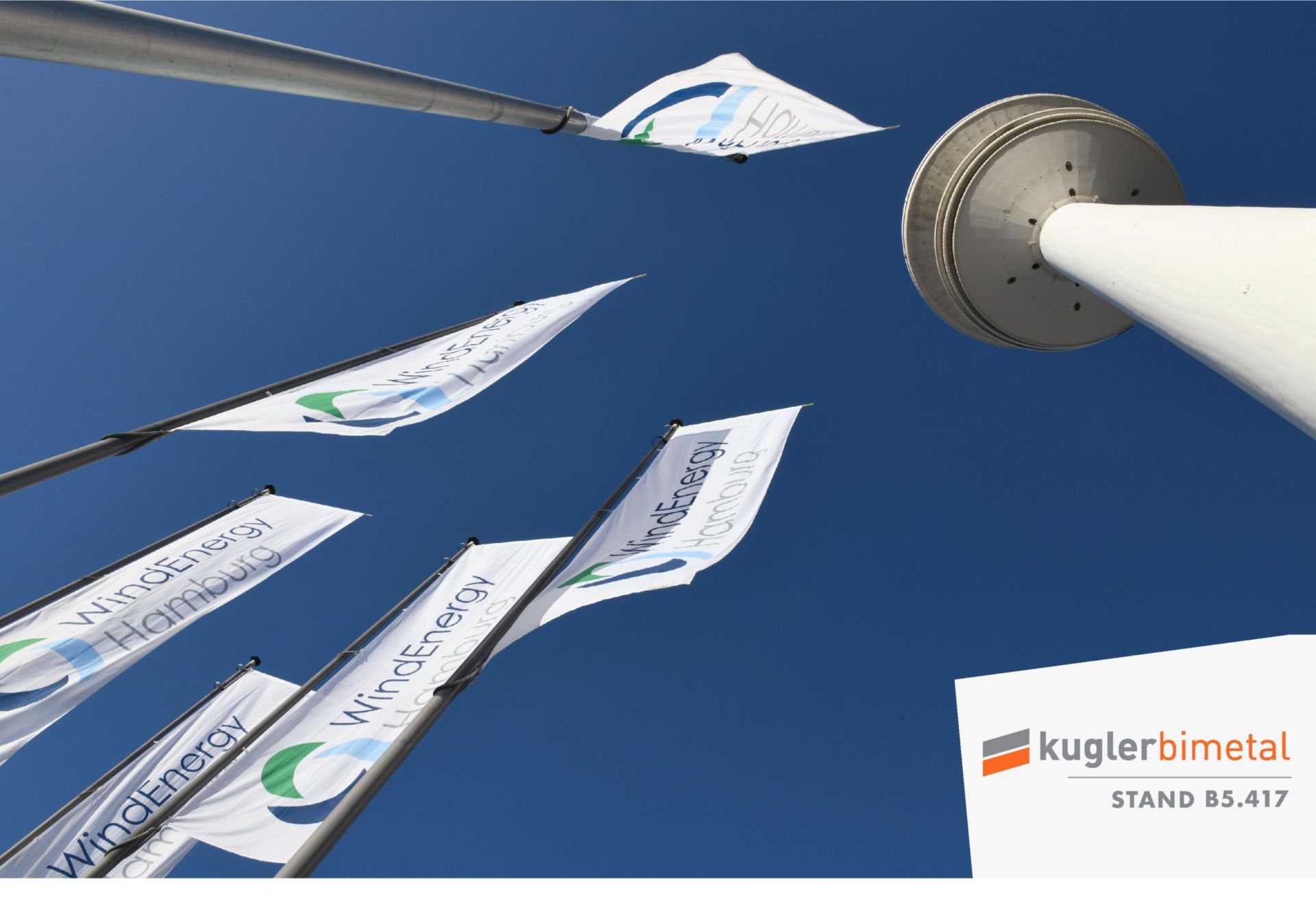 Kugler Bimetal is proud to participate for the first time as an exhibitor at WIND ENERGY 2022 in Hamburg from 27 to 30 September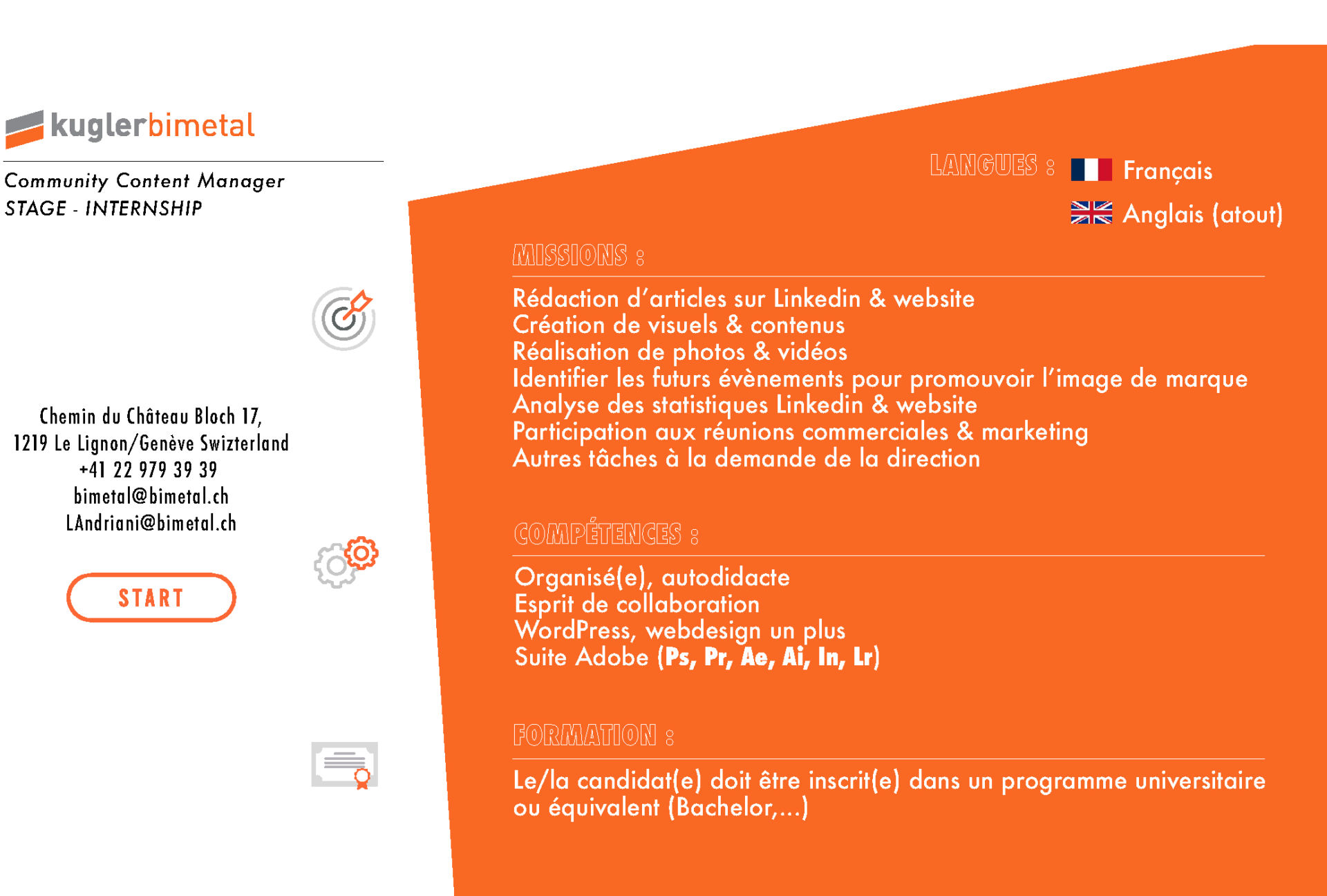 Kugler Bimetal recrute !
 Tu es à la recherche d'un stage dans le cadre de tes études pour une expérience en tant que Community Content Manager ?